The days and months continue to blur. One thing that I found myself and my family really looking forward to are holidays and celebrations! It seems like having an excuse (any excuse!) to laugh, play, eat and connect with each other breaks up the monotony of Covid-19 shelter in place.
In the past, I didn't like to ask for gifts from Travis because we had more important financial goals. However since I'm cooking and cleaning what seems like every hour on the hour, I deserve some love on Mother's day.
I have a feeling you agree! Here are perfect Mother's day gifts for every mom! Let's go!
Kitchen Gift Ideas
I got on the scale the other day and whoa! I gained a few pounds without even knowing it! I've been trying to exercise but evidently the baked goods and yummy dinners are catching up to me. Ha!
While I work on getting healthier, my time in the kitchen is growing. Oh, did I forget to mention all meals are being made an eaten at home right now, too?! Maybe I should just ask for a personal chef this Mother's Day 😉   In the meantime, check out the kitchen items I'm hoping for to make my kitchen time more fun and efficient.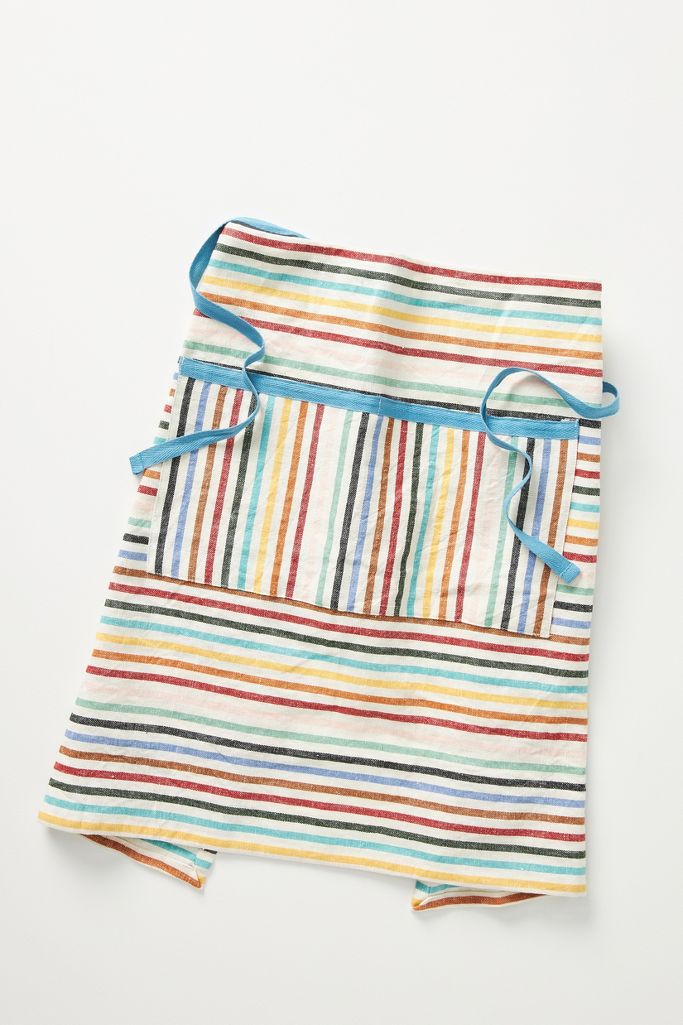 I need an apron to protect my clothes from greasy spots and stains. Anthropolgie always has whimsical designs and patterns.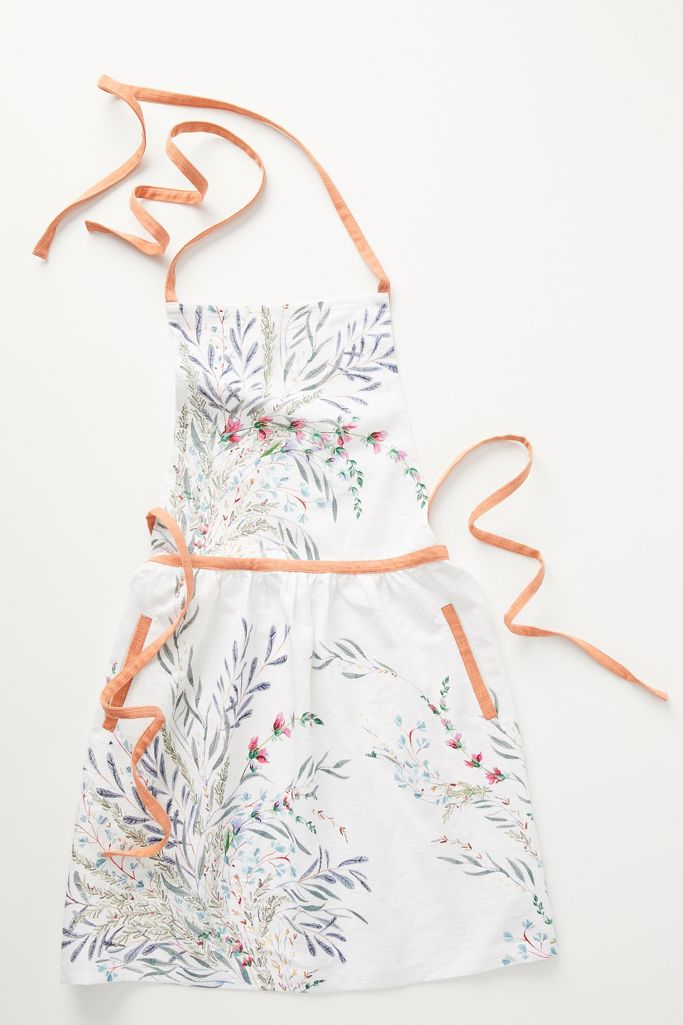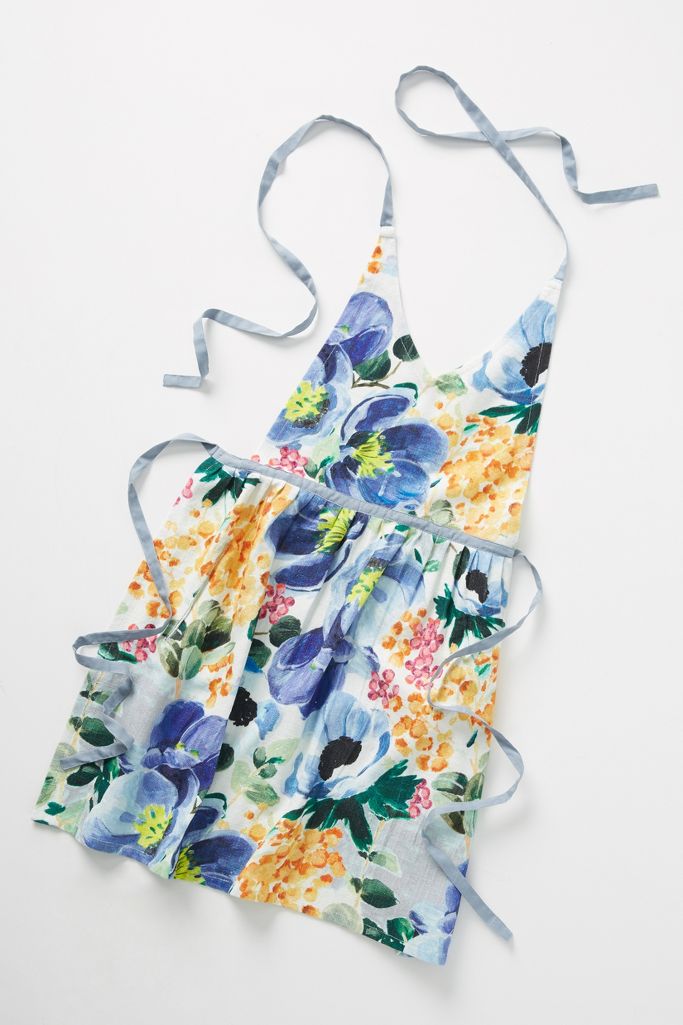 Mugs, kitchen towels and so many more in this carousel will make you happy for Mother's Day. 
Spring bags and shoes
Spring is a wonderful time to renew your wardrobe and financial situation. What? I know what you're thinking. Anita, you're not making sense!
Did you know that if we aren't organized, we are sending mixed messages to ourselves. If we have a clear goal but do not act like we want it in very tangible daily intentions, then it's most likely we aren't serious about it. 
All excuses aside, if we really want something bad. We will do whatever we can to get it.
I love using a new bag or wallet as a way to invite a renewed attitude about my finances. About once a year, I allow myself a new bag or wallet. It feels really good to treat myself and incentivize my financial goals. There's no time like the present to find a reason to revisit your finances. As I say, I might as well do it in style!
Anthropologie currently has two bags that you MUST get! They're on sale from $78 down to $38! It won't be available until after Mother's day on 5/11 but that is only a couple days after. I know we have the patience for that!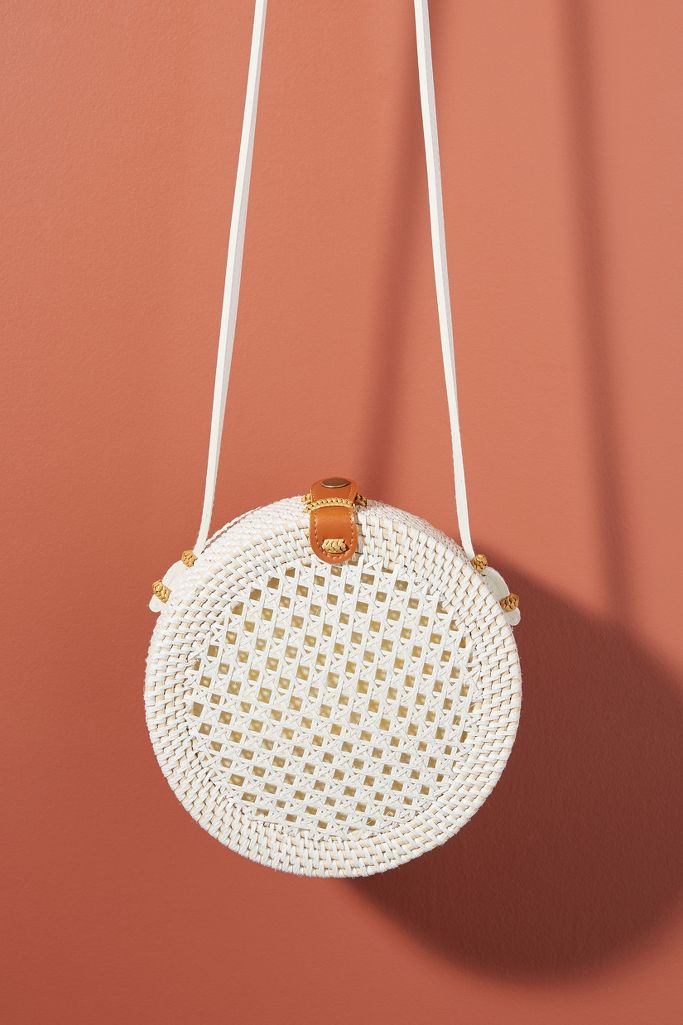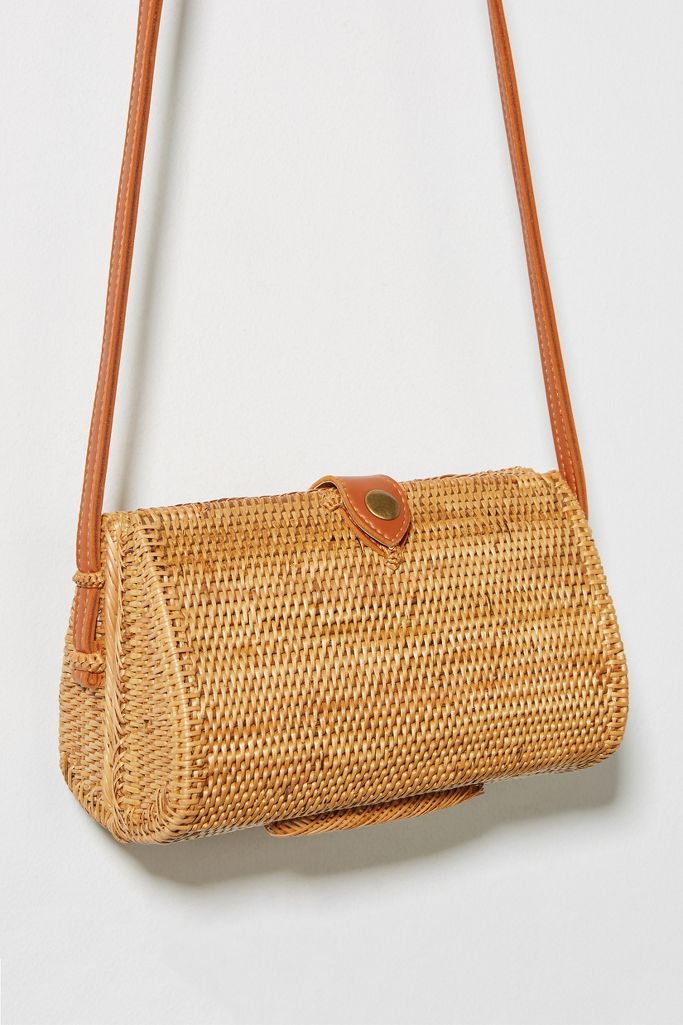 I LOVE shoes, don't you? I've decided that once a year I'm going to treat myself to shoes and I've rounded up so many cute looks for you too!
Beauty
I've been getting into makeup and beauty more and more. I'm gaining a bit of confidence in the makeup application and doing my hair on my own. I've been learning a ton and having fun with the creative side of makeup. The silver lining of quarantine is if my hair or makeup experiments go really south, only my family can laugh at me for them. My favorite makeup bag items? Let's take a look:
First, is blush. Blush completely brightens my facial expressions and overall vigor. This compact combination gives you a range of blush tones depending on what you are wearing, the season, and mood. 
I've been using Nars for about 15 years now and I highly recommend their blush. It's long-lasting and great coloring.
Second is hair tools. I can't say I'm the best hairstylist for myself but I've finally reached a level of expertise for those beachy waves I love. Lately, I've been yearning for something that will help me look great with straight hair as well. My hair is already pretty straight but it gets into that fly away mode really fast. No matter what product I put in, it gets weighed down. I heard even people like me with lower volume hair can benefit from straightening. 
This mini size one is perfect for flyaway baby hairs by my forehead and a quick pick me up when I just want to wear my hair down straight. 
I have Dry Bar's hairdryer, brushes, velcro curls, and these hair products. I recommend all of them! They have really upped my game and so many of you have noticed! Thank you for that, it gives me confidence my hair experiments are going well!
Mother's Day Tops
I've been wearing the same 5 shirts since last October. I need a refresh –  badly! Here are a few looks great for Sunday brunch when your family is pampering you. Get out of your sweats and act like the queen you are! Dressing the part gives the message to yourself that you are successful and going to succeed at anything you put your mind to! 
Wow, all of these things are so incredible as gifts for yourself and/or mother, sister, friend, partner, anyone in your life that is a mom! Heck, even if you're not a mom and you like these gifts, I say, "treat yourself!" We have all been doing the best we can so I vote you do something to make yourself feel loved. 
Enjoy and can't wait to see what you pick! Be sure to comment and let me know!